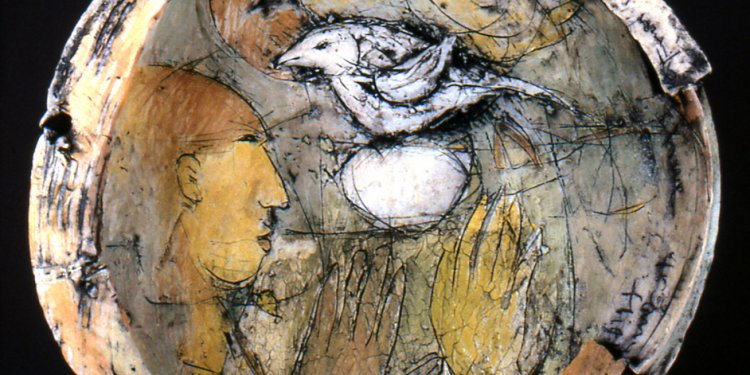 Columbia Fire Department South Carolina

Aubrey D. Jenkins is the Fire Chief for Columbia Fire Department. He worked his way-up through the ranks as a Firefighter from 1979 to 1984, a relief Fire gear Operator from 1982 to 1984, Fire gear Operator from 1984 to 1988, Captain from 1988 to 1993, Battalion Chief from 1993 to 2005, Deputy Chief from 2005 to 2010, so that as of 2011 the Columbia Fire Chief. He at this time leads 515 active firefighters—392 of these are profession firefighters while 123 are volunteer firefighters—located in 32 programs. Of those 32 programs, 14 are believed "volunteer programs" since they are staffed predominantly by volunteer firefighters.
Chief Jenkins is a graduate of Eau Claire high-school, South Carolina Executive Institute and Columbia Southern University with a Bachelor degree in Fire Science. He attends Progressive Church of Our Lord Jesus Christ where he functions as a deacon and Chairman of Brotherhood division. He's president from the City of Columbia Grievance Committee, certified as an urgent situation Responder Instructor, a South Carolina Fire Academy teacher, and American Red Cross very first Aide Instructor.
He's got gotten a variety of honors to incorporate Honorary seat the 2015 Walk Like MADD, 2012 inductee associated with the Columbia Housing Authority Wall of Fame, Columbia Firefighter of the Year, City of Columbia worker associated with the thirty days, Volunteer of the Year Award, offered a life-saver Award from City of Columbia for rescuing a baby from a burning framework, 2007 receiver for the Columbia Urban League Lincoln C. Jenkins Jr. Award, Recognition Award for Participation in after college programs to instruct first-aid and security to childhood and for mentoring system, Certificate of Recognition for Extraordinary Personal Action, and numerous various other achievements.
Share this article
Related Posts