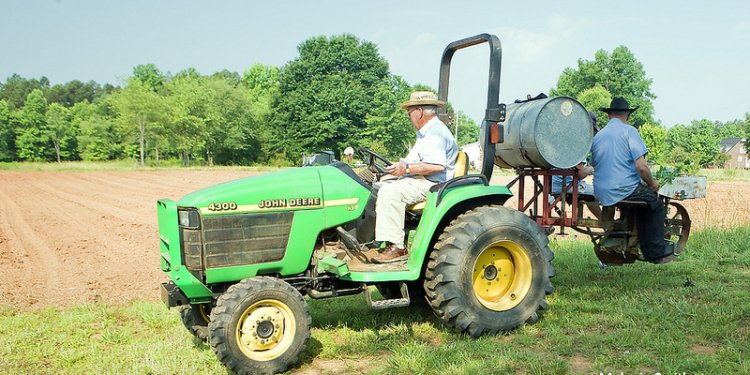 Volunteer Fire Department in North Carolina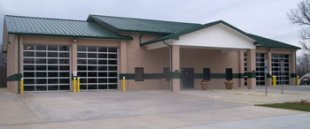 Welcome to the Harmony VFD Website
Harmony Fire division serves the Harmony, Turnersburg, and Olin location. Our Fire district is a 6 mile distance. You can find 4 schools, 65 chicken homes, 66 farms/dairy barns, 25 churches and numerous other businesses besides homes within our district.
We recently finished our condition evaluation on fire service and got an insurance rating of 6. Our objective was to have the property owners insurance coverage lowered. The Firemen do several things besides fire phone calls such as for example wreck telephone calls, fire alarms, bomb threats, assist on medical calls and many other. Some of the public-service they do is cutting trees out of the roadways during storms, help in flooding conditions and go to the schools to show the kids in regards to the fire solution, chimney checks and smoke detectors.
We have two compensated Firemen on duty @ Harmony facility Mon. - Fri. from 6:00am-5:00pm to-be of even more help you. Also, they are volunteers other time. The Firemen volunteer their particular time for all these exact things since they actually love their neighbors and this community. Along with all they are doing to greatly help us they still must complete the desired education needs to be able to be a Fireman.
The services rendered today are due to the assistance associated with the community and foundation laid by former Chiefs and Firemen. Increasing cost-plus an evergrowing population means there must be more help given to keep carefully the Fire division operating efficiently. Harmony features one of the best Fire divisions in Iredell Co. They appreciate all the help from the neighborhood and happy to last. Their existing fundraisers tend to be a photo drive and their BBQ's in November & May.
Founded: 1938
With the city we built our first facility in 1963, found @ 116 E. Memorial Hwy. In '09 we built and moved into our brand new 9600 sq.ft.Station @ 3351 Harmony Hwy. This Station houses 7 trucks We also have a sub-station within the Olin Area that homes 5 trucks.
Our Mission:
To guard and offer our Community. We've 5 part-time workers who are during the facility Monday- Friday from 6am-5pm. Our Fireman are required to have 36 hours of instruction annually and run 5per cent of calls. Many added a lot more than the requirements.
Share this article
Related Posts