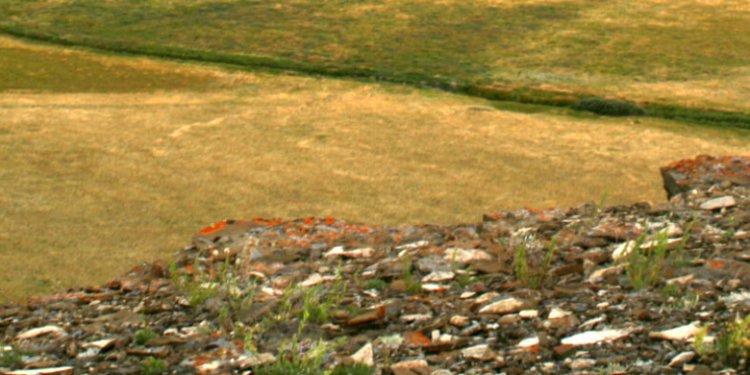 Montana Fire departments
Comments Off on Registration will open on November 16th. | Filed under: | Tags: No Tags
Friday, March 25th was the closing for this year's registration. For everyone who registered on time, information will be mailed/e-mailed out by April 6th on where to get all the information for this years test. If you registered and haven't received anything by the 11th of April, contact Sheri at 406-447-8404.
For those of you who didn't register, we do not accept any late registrations. You will have to wait until next year to test. Registration is usually open mid November.
Comments Off | Filed under: | Tags: No Tags
Click the 2015-16 Online Application tab above to register.
Now thru January 31st – $85
February 1st – March 25th (5pm MST) – $100
2016 testing is June 6-9, 2016 See question #4 on the FAQ page for more detail.
Central Valley Fire District has recently join our Firefighter Testing Consortium and will participate in the June testing and will give candidates an additional department to apply to.
Central Valley is the largest Fire District in Gallatin County, operating out of 5 stations, within approximately 300 square miles and serving a population of approximately 26, 500 district citizens and approximately 8, 200 citizens within the City of Belgrade. For more information about this fire department, visit their web site at www.centralvalleyfire.com
See also:
Share this article
Related Posts