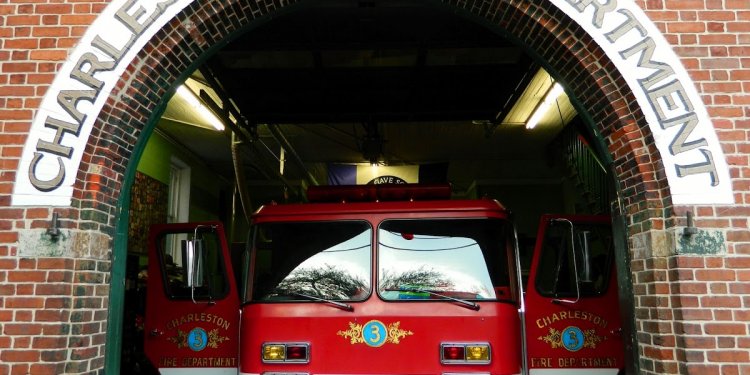 Fire Department Charleston SC
The City of Charleston, S.C. on Friday revealed its section to succeed Fire Chief Thomas Carr, just who retired in March because problems from their ongoing fight with Parkinson's illness.
Mayor Joseph P. Riley Jr. named Eugene, Ore. Deputy Chief Karen E. Brack of town's new-fire main at a press meeting at City Hall.
If the session is approved by town council, she would take workplace in around Aug. 1.
Brack would get to be the town's first feminine fire chief and will be overtaking the positioning from interim Chief Franklin Finley Jr., which took over for Carr.
The 29-year fire solution veteran has-been with Eugene since 2007.
The other applicants for the job consist of Kansas City, Mo. Deputy Fire Chief Paul J. Berardi; Mobile Phone, Ala. Deputy Fire Chief Richard Brannon and Henrico, Va. Fire Chief Edwin W. Smith.
The four were chosen from a share of 61 candidates, which included five existing people in the Charleston Fire division.
The town launched the all over the country search in December to displace Carr, whom took charge of department a year following the 2007 Sofa Super shop blaze that advertised the lives of nine Charleston firefighters.
Share this article
Related Posts