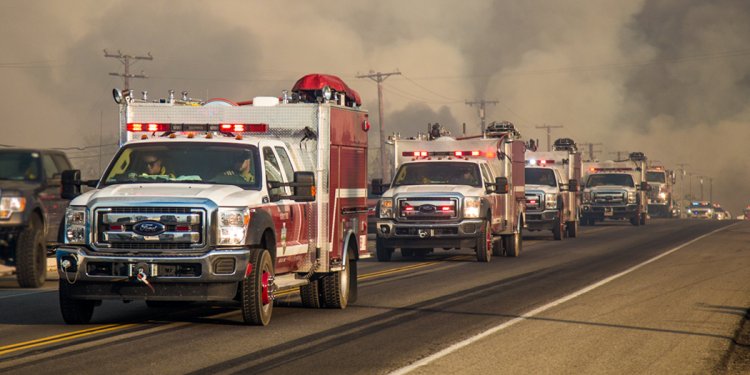 Fire Department Volunteer programs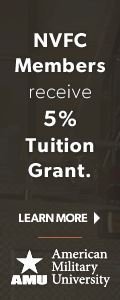 Getting childhood mixed up in fire and emergency solutions fosters the new generation of first responders and creates a network of community followers of the emergency solutions. The NVFC National Junior Firefighter Program serves as an umbrella for junior firefighter programs nationwide to promote childhood participation in the fire and emergency solutions neighborhood. This program is a powerful recruitment tool for departments and offers youth with important life abilities eg teamwork, management, duty, and commitment.
The National Junior Firefighter plan provides fire/EMS departments with the information, tools, and information to simply help develop, grow, enhance, and promote an area junior firefighter program. Youth can use this system to discover a local junior firefighter system, keep track of their particular hours of service, and locate other resources as a youth participant inside fire and emergency services.
Share this article
Related Posts