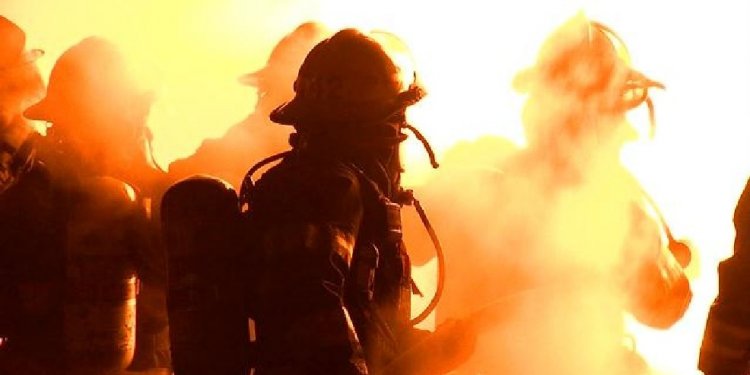 Nebraska State Volunteer Firefighters Association
The Nebraska State Volunteer Firefighter's Association needs your membership! All Volunteer Fire Departments or businesses, blend Volunteer/Career Fire Departments, Suburban Fire Protection Districts or Rural Fire Protection Districts, and Industrial Fire Brigades qualify for membership in NSVFA.
The yearly NSVFA membership registration duration starts July 1, 2016. That is certainly an affordable account chance. Your membership will talk as a stronger voice in guiding the continuing future of all Fire & crisis providers in Nebraska and present individual members a voice. To participate TODAY finish the 2016-2017 NSVFA membership form available at Payment flow from with registration. You possibly can make a big change.
100% Dept. Membership Information:
100percent Department Membership = Enrollment of ALL of a Department's people as NSVFA members.
ANNUAL DUES—$20.00 per user including the Fire Chief.
NEBRASKA FIREFIGHTER NEWSPAPER - Included within the $20.00 per member dues is $6.00 for a-one year registration on Nebraska Firefighter starting with the October issue and concluding because of the September concern the following 12 months. Members should be enrolled by September 1 to receive their particular October issue.

The magazine is certainly not prorated for late memberships.

Additional subscriptions for non-NSVFA members ie. Resigned users, Board users tend to be welcome at a price of $6.00 per registration as long as the payment is posted using dues.

One month is allowed for processing details for subscriptions to simply take impact. It is rather crucial that correct postal addresses tend to be furnished for many users. Renewing memberships need certainly to check their particular enclosed rosters closely for correct postal details!!
FIRE SCHOOL DISCOUNT: 100% Dept. Memberships enrolled by December 31 receive a fire college class cost discount and may also add new users as much as Fire School to be considered them in addition when it comes to member course discount fee.
INSURANCE: $4, 000 Accidental Death, Dismemberment Insurance is provided to each NSVFA user "by member enrolled", 24 hours a day.
"Member Dept. " Only Information:
"Member Dept." Only Membership = Enrollment of only the Fire Chief and selected people
selected by the department for registration as NSVFA people.
ANNUAL DUES—$110.00 including the Fire Chief.
Share this article
Related Posts