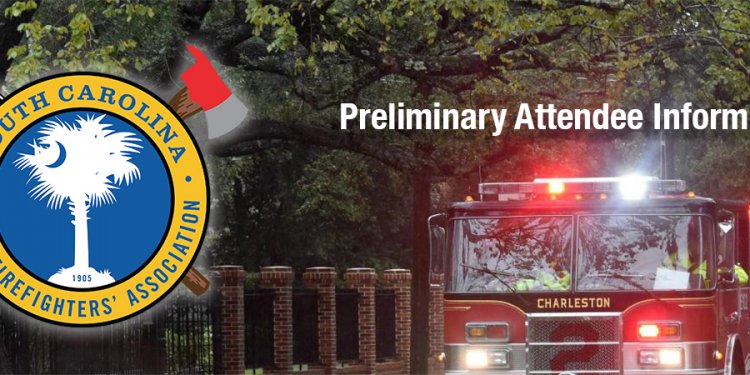 SC Firefighters assoc
The S.C. State Firefighters' Association is proud to provide the 112th yearly S.C. Fire-Rescue Conference is held in the Myrtle seashore Convention Center.
This education and training meeting functions world-renown instructors and keynote speakers delivering programs that provide knowledge, provoke believed, and revive your love for the job! The conference additionally features a 100, 800 square foot exhibit hallway with more than 150 vendors! Exhibit hallway hours are Summer 16 and 17 from 9:00-4:00 daily.
This seminar is able to our users. Don't forget to deliver your Association account card, and you will certainly be released a conference lanyard during the check-in area. Friends of members (family and children) may be granted a guest badge the seminar.
Non-members can go to all seminars and workshops and go to the exhibit hallway for a $150 charge. On the web subscription and payment should be open into the Spring of 2017.
Share this article
Related Posts