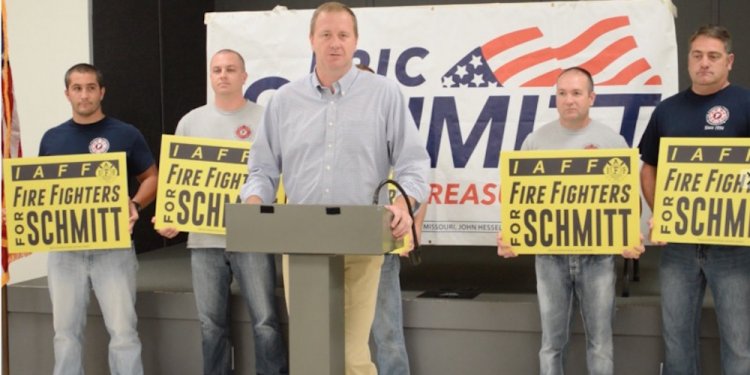 Oregon State Fire Fighters Council
Bob features served while the OSFFC Legislative Director from 1998-2016, and it is continuing his service while the recently elected President of this OSFFC at our 2016 meeting.
Mobile: 503-508-7192
Secretary-Treasurer & Contract Coordinator

Jeff Hamilton

Secretary-Treasurer Jeff Hamilton had been elected as OSFFC Secretary-Treasurer in 1998, and has held that office for the last 16 years. Jeff is married to Traci, which works the OSFFC decal system and collectively they will have three grown up men. Jeff is a 28 year veteran with Greham Fire division and has over twenty years of expertise inside the regional union where he's held every place from executive board to president.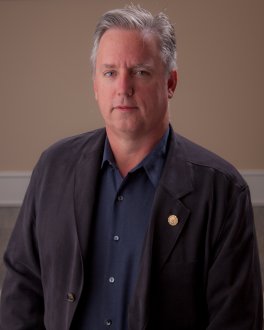 along with his current responsibilities as secretary-treasurer, Jeff could be the IAFF 9th District, District Field provider Representative.


Phone: 503-508-7190
Legislative Director

Karl Koenig

Karl's fire service profession spans 22 many years which as a IAFF Local 1159, pro firemen Association of Clackamas County user. From Canby, a full solution fire district, along side a seven 12 months profession at Life Flight as a Flight Paramedic. At this time a station captain at our busiest motor business, Karl happens to be at Clackamas Fire District # 1 since 1994.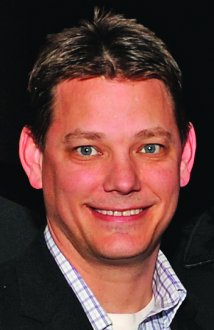 Making Lieutenant in 1996 then to Captain in 2002, Karl has worked when you look at the Training Division, EMS Division and Operations.
Their union job started as a bargainer in Canby, after that to Steward. After visiting CCFD#1 he joined the bargaining group while still on probation. He was lead steward for quite a while, using his very first elected position, neighborhood President, in 2000 and is in his 5th term as president. Karl ended up being elected 4th District vice-president of this Oregon State Fire Fighters Council in 2006 but still at this time hold that place.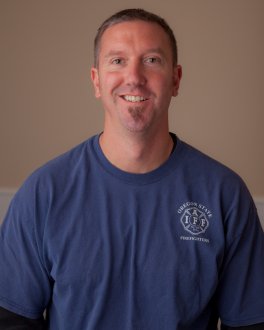 The 4th District proudly represents the career/union fire fighters and paramedics of Hillsboro, Gresham, Astoria, Columbia River Fire and Rescue, McMinnville, Canby, Lake Oswego, Estacada, Molalla, Boring and Clackamas Fire District no. 1.

Knowledge: AAS Portland Community College Fire Science, Oregon EMT Paramedic and various Oregon DPSST Certifications and National FIre Academy Curricula.

"My job as a union officer is an honor that I do maybe not simply take lightly and think about my participation a tiny investment in my own career and my union."


Mobile: 503-351-6797
District 1 Vice-President

Alan Ferschweiler

Alan had been chosen at the 2014 OSFFC meeting as District 1 vice-president. District 1 addresses the town of Portland and Port of Portland Airport fire fighters.
Share this article
Related Posts