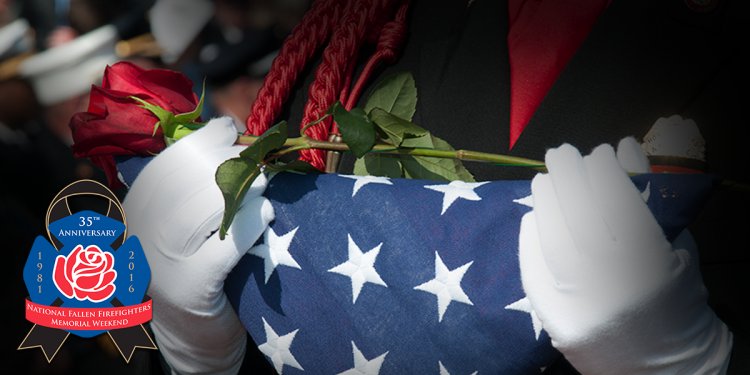 National Firefighters
Built in 1981, the 7-foot rock monument features a sculpted Maltese Cross, the traditional symbolization of fire solution. An engraved plaque regarding the memorial holds a message from President Ronald W. Reagan. During the root of the memorial an eternal flame symbolizes the spirit of most firefighters — last, current and future. Plaques encircling the memorial record the names of this both women and men for the fire solution who've died operating for their communities since 1981. When a firefighter dies in the line-of-duty, fire officials post a notice regarding the demise at the monument and reduced flags at web site to half-staff.
Annually, The united states honors its fallen fire heroes during a nationwide Memorial Service in the memorial site. The service includes the placing of a Presidential Wreath during the memorial and dedication of a plaque honoring those who died when you look at the line-of-duty throughout the earlier 12 months.
A Wall of Honor is set up around the monument. The first plaque was placed on the Wall with the names of firefighters who died when you look at the line-of-duty during 2004.
Share this article
Related Posts