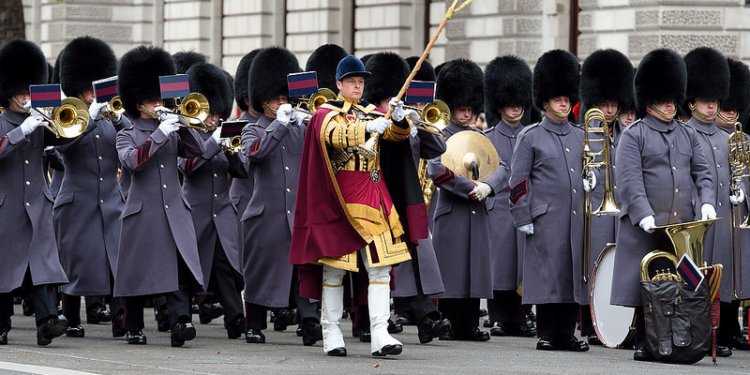 Becoming a paid Firefighter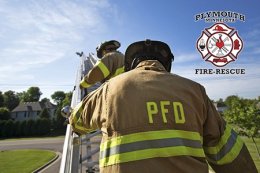 Join the Team
Since 1960, men and women from all walks of life have proudly served the Plymouth Fire Department, where members discover daily accomplishment and comradery in a highly professional and progressive organization.
There is tremendous satisfaction in saving a life, controlling a fire, comforting an accident victim and teaching skills that prevent disaster and injury. Becoming a paid-on-call firefighter may be one of the most personally rewarding things an individual can do – and Plymouth wants to know if you're up to the challenge.
The hiring process for paid-on-call firefighters is typically conducted on an annual basis. The hiring process for new firefighter recruits is comprehensive and takes several months to complete, but the achievements last a lifetime.
The hiring process for 2016 has closed. Paid-on-call firefighters are typically hired on an annual basis in late spring/early summer. Please check back for future openings.
About the Department
Plymouth is a progressive, full-service, paid-on-call department that provides fire suppression, technical rescue, hazardous material response and public education programming to residents, businesses and visitors in the City of Plymouth. The organization has earned a reputation as a leader in the field and takes pride in its welcoming, driven and close-knit staff.
Services are provided through a Duty Crew program and a traditional page-out system. An authorized strength of 78 paid-on-call firefighters and an administrative staff of 6.5 full-time employees provide quality and innovative fire, rescue and safety services to a growing community.
Contact
Plymouth Fire Department
Public Safety Building | 3400 Plymouth Blvd. | Plymouth, MN
Share this article
Related Posts