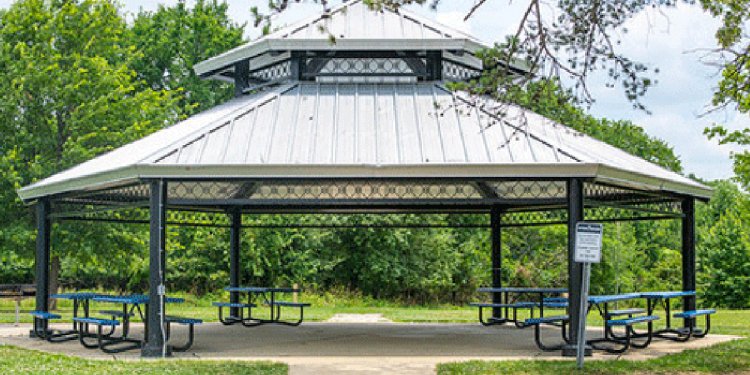 Oxon Hill Volunteer Fire Department
IAFF Local 1619 president Andrew Pantelis chatted to a reporter yesterday (Thursday) about the gear tampering alongside allegations we first told you about Tuesday. The charges Pantelis composed about in a letter to Prince George's County Fire/EMS Department Chief Marc Bashoor (see below) center around facility 842, the Oxon Hill VFD firehouse in Glassmanor.
"Our turnout gear is our lifeline, " firefighters union president Andrew Pantelis says. "The regularity and severity for the escalation is very alarming to our users and then we believe that it is an unsafe working condition for our people to carry on running for the reason that environment."
The situations started final November whenever a crew returned from a call and found what they thought to be a marijuana haze inside firehouse. From then on, firefighters' automobiles were stolen and there were a few cases in which firefighters' defensive gear was intentionally burned.
The destruction toward security gear was so bad it had to be thrown out.
Prince George's County Fire Chief Marc Bashoor has become responding in videos distributed to your division, blasting the idea that a firefighter would damage the apparatus of some other.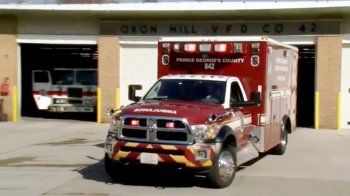 "However unfathomable it may be, it has happened multiple times and I also guarantee you it will not be tolerated, " Bashoor says in the video clip.
A full research by both authorities while the fire department is now underway. And even though there is an extended record within the department of rivalry, even battles between volunteers and paid profession firefighters, no suspect features yet already been called.
Letter from IAFF Local 1619 President Andrew Pantelis:
Prince George's County Fire/EMS Department
9201 Basil Legal, Suite 452
Share this article
Related Posts