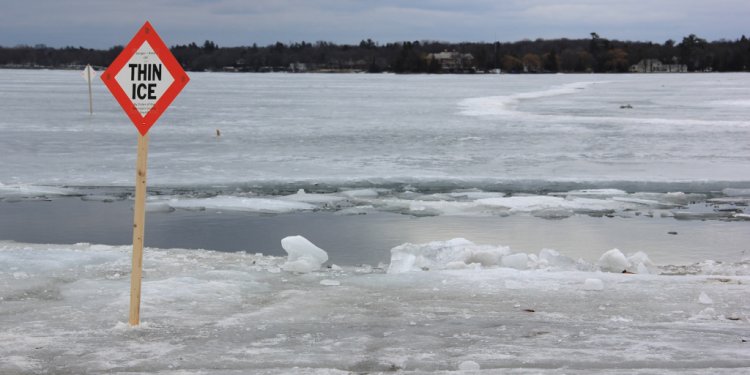 Missouri Volunteer Fire Department
The Division of Fire Safety's Training and Certification device develops, provides and oversees it curriculum utilized regionally for firefighters, fire investigators, fire inspectors, fire officers, fire service teachers, and disaster responders working with hazardous materials. Although certification is certainly not necessary into the state of Missouri, the Division of Fire Safety has actually released above 71, 000 certifications at different amounts to over 28, 000 individuals.
In April 1996, the division obtained certification for the official certification programs through the International Fire provider Accreditation Congress (IFSAC). IFSAC is a peer-driven, self-governing system of both fire service official certification programs and advanced schooling degree programs. Accreditation is carried out through report on certification programs of user organizations to make sure they meet nationally recognized professional qualification standards inside their administration of abilities and knowledge exams. As a result of this certification, Missouri shares certification reciprocity with several states and nations, as well as the U.S. division of Defense in addition to Canadian military.
In October 2011, the division got certification for our certification programs from the nationwide Board on Fire provider pro Qualifications (Pro Board). Pro Board was arranged to establish an internationally acknowledged ways acknowledging professional achievement into the fire service and related areas. Professional Board's primary goal should accredit organizations that certify uniform people in community fire divisions, both job and volunteer. However, various other organizations with fire-protection passions can also be considered for participation. Accreditation is offered on state level towards the empowered certifying authority of the jurisdiction.
At this time, the Division of Fire protection is accredited at levels of Fire Fighter we and II, Fire Officer we and II, Fire Inspector, Fire Investigator, Fire provider teacher we and II, and dangerous components Awareness and Operations from IFSAC and Pro Board.
For more information on accreditation from either company, check out IFSAC at ifsac.org, or professional Board at theproboard.org.
POST certified
The Division of Fire security is an authorized provider of law enforcement training as recognized by the Missouri Peace Officers guidelines and Training Commission (POST). This standing enables police officers for continuing knowledge credits when attending division instruction.
The unit provides POST continuing education units (CEUs) for officers attending the Fire Cause Determination, Fire Investigator, Bomb Threat control, Clandestine Drug Lab, and Hazardous products classes.
Fire Security Funded Training
The Missouri Division of Fire security problems contracts to selected education sellers and training partners to produce fire protection financed training to Missouri's fire service and first responders. The Missouri Division of Fire Safety is appropriated condition general income resources and costs gathered from fireworks manufacturers, distributors and stores to give statewide contracted training. All contracted courses must meet specific criteria for distribution as set forth because of the Missouri Fire security Education/advisory Commission and they are open to all firefighters inside state free. The Missouri Fire security Education/advisory Commission awards contracts after a thorough overview of all proposals and presentations from each education entity. People in the fire service should contact the vendors directly for details about program distribution. Contact Kim Becker or Sherry Hoelscher at (573) 751-2930 when you yourself have concerns certain to your Division of Fire protection. For a whole set of contracted suppliers see contract honors.
Share this article
Related Posts