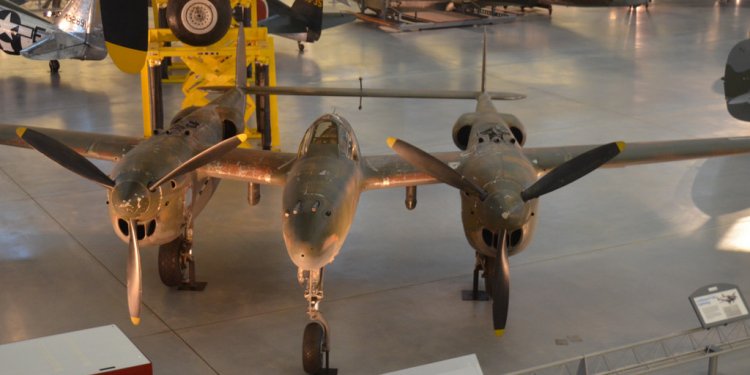 Tennessee Volunteer Fire Department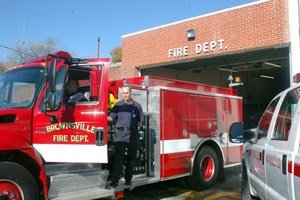 The Brownsville Haywood County Fire division works in way of Fire Chief Mark Foster, that is a 35+ 12 months veteran of the division. Chief Foster is certified by the Tennessee Commission on Firefighting as a Fire Officer we, Fire division teacher we and a Journeyman Firefighter. Chief Foster is an Assistant to the Commissioner with the State of Tennessee Department of Commerce and Insurance (State Fire Marshal's Office ). Chief Foster also has specific training in Fire and Arson Investigation, Hazardous Materials and Weapons of Mass Destruction Response and Vehicle Extrication.
The Brownsville Haywood County Fire Department supplies the after services with a well trained staff in every respect of Fire and Rescue Operations:
Fire Suppression
Fire Prevention
Public Fire Education
Dangerous Products Reaction
Rescue Services (Confined Space Rescue & Vehicle Extrication)
Initially Responder Healthcare Solutions
The Brownsville Fire Department can also be a part of hawaii of Tennessee Office of Homeland Safety – District 10. Your local fire division has actually a course 3 Insurance Services Organization (ISO) Rating within the town limitations and a Class 7/9 Rating inside county. The reduced the rating the greater prices residents get from insurance providers.
The Fire division serves a population of 19, 797 residents within a place of 534 square miles with an employee of 25 full-time employees and 100 volunteer workers. The Fire Department features 12 Fire Stations, three stations located in the town limits and nine channels located throughout the county.
City & District One Stations
Pumpers – 16
Tankers – 11
Rescue Trucks – 3
Brush Trucks – 6
Ladder Truck – 1
ATVs – 3
Command Vehicles – 3
County Stations
District 2
Union-Mercer Vol. Fire Dept.
1825 Shaw Rd.
Brownsville, TN 38012
District 3
South Hatchie Vol. Fire Dept.
3010 Eurekaton Rd.
Brownsville, TN 38012
District 4
Stanton Vol. Fire Dept.
45 Main St.
Stanton, TN 38069
District 5
Macedonia Vol. Fire Dept.
127 Macedonia Rd.
Brownsville, TN 38012
District 6
Forked Deer Vol. Fire Dept.
6635 Forked Deer Rd.
Halls, TN 38040
District 7
Belle Eagle Vol. Fire Dept.
776 Rudolph Rd.
Brownsville, TN 38012
District 8
Holly Grove Vol. Fire Dept.
Share this article
Related Posts