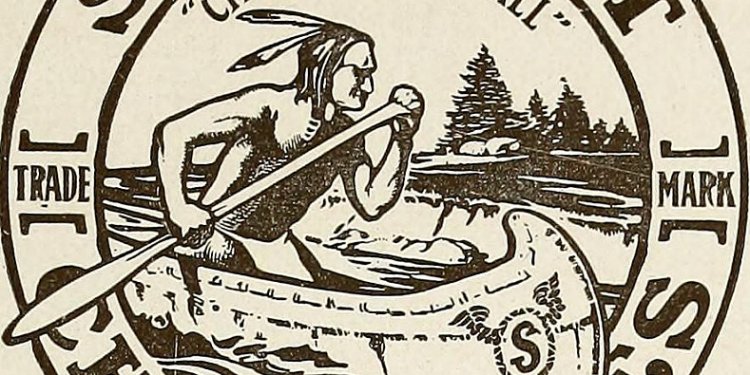 Providence Volunteer Fire Department
The Providnce Volunteer Fire business, established in 1947, is a 100percent volunteer organization. It gives fire suppression, rescue, collapse relief, and emergency medical services towards citizens of Baltimore County, Maryland and surrounding places.

LEADERSHIP

Captain
Geoffrey L. Donahue

first Lieutenant
Dean Denning

2nd Lieutenant
Tom Rice, Jr.

3rd Lieutenant
Bro. Barry Bartkowiak

third Lieutenant
Andrew Cherney

3rd Lieutenant
Greg Wallis, Sr.

third Lieutenant

Engineer
John Carroll




President
Bryan Wolbert

Vice President - Management
Joseph Conrad

Vice-president - Finance
Jeffrey Mims

Treasurer
Bennett Carroll

Secretary
Mary Rivera

Board of administrators

Howard Berliner

Colin Campbell

Len Schneider

Maryanne Carroll
Matt Herweck
Jim Westervelt

"Holy Smoke, the chapel is unstoppable!" Well, that most likely never was stated, however the Providence Volunteer Fire business's very first a reaction to a fire emergency after the Company had been started in 1947 would be to a chimney fire during the Providence Methodist Church on Providence Road at Seminary Ave. Happily, several members of the congregation in addition belonged to the new-fire business, and so they rushed to the home of Alexander Cockey, one of the founding members whom lived where station is currently found and gone back to the chapel aided by the small surplus municipal defense pump on a trailer that was the only real gear the latest organization had during those times. The fire had been extinguished quickly without harm to the church building. Regardless if it absolutely was not an event of historical importance, it was a significant step for organization since some residents associated with Providence location had questioned the need for this new volunteer organization. Word of this success spread rapidly through the community; assistance the brand-new company increased, additionally the business's devote the neighborhood ended up being assured.
Share this article
Related Posts