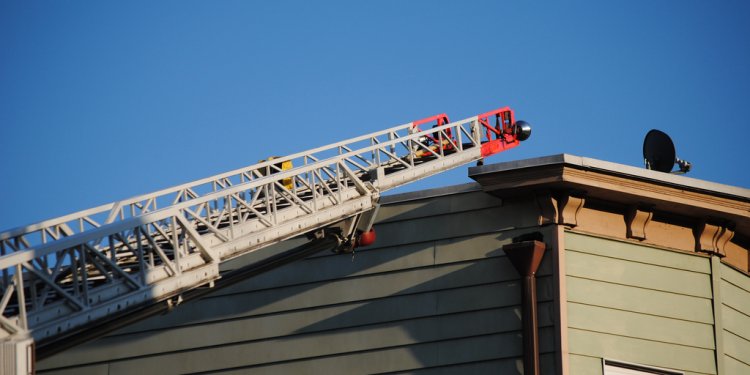 New York Volunteer Fire Department
We are a formal fall off place when it comes to Toys for Tots program this year. Anybody interested in donating an unwrapped present can drop-off at our Station 1 (270 Ballard Rd). Disappear times tend to be Monday through Friday 11 AM to 3 PM as well as Tuesday evenings from 6:30 PM to 8:30 PM. We'll appreciate everyone's help. Any queries call 518-584-1511. Thank you
Kindly join us on for a benefit dinner for Firefighter Bob Helenek. Bob happens to be offering their neighborhood for more than 50 years, and because of unanticipated health issues he and his partner require assistance from the community. If you are struggling to go to and wish to donate, please use the after GoFundMe link:
Many thanks, therefore we desire to see you there!
Tags: advantage, bob helenek, dinner, fundraiser
Our department and many surrounding divisions have had multiple brush fires within the last couple of days. Kindly keep in mind there is certainly a red banner caution over the burn ban presently. This means the chances of fire spread tend to be very most likely, even a cigarette thrown out the screen could begin a brush fire. For more information visit: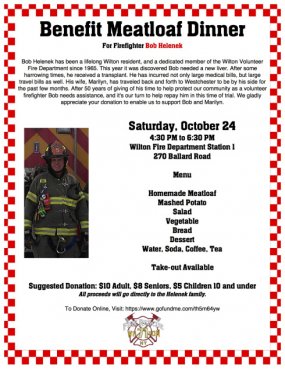 Maybe you have thought about becoming a volunteer firefighter? On the weekend will be your perfect chance to come see just what it's about.
Can't ensure it is or don't inhabit our location yet still interested? Consider or recruitny.org
The Wilton Fire Department should be having a fundraiser supper on Saturday, January 31st. Supper is going to be 3:30 pm to 6:30 pm. And range dancing are 7:00 pm to 10:00 pm. Dinner includes Baked Ham, Green Beans, Salad, Rolls, Desserts and Beverages. The cost of the supper is $8.00, $6.00 for seniors. Line Dancing is $5.00. And Dinner & Dance is $12.00.
Dinner and Dance may be at Wilton Fire- facility 1, 270 Ballard Rd.
Kindly come and enjoy!
The Wilton Fire Department Auxiliary is hosting break fast with Santa this Saturday December 6th from 8 AM – 10 AM on Wilton Firehouse on 270 Ballard path. The selection is pancakes, french toast, scrambled eggs, sausages, donuts, juice, coffee, and hot chocolate!
Share this article
Related Posts