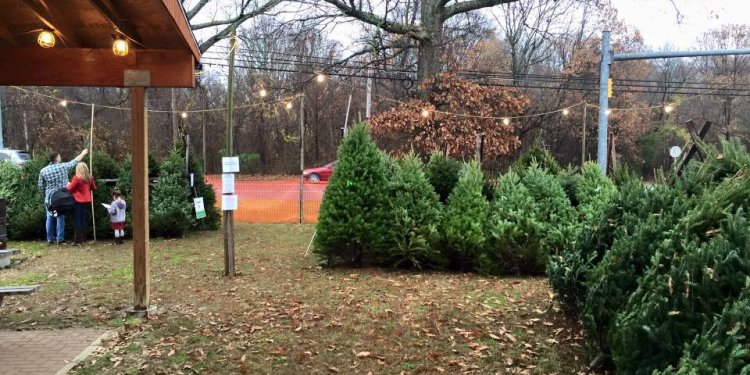 Arundel Volunteer Fire Department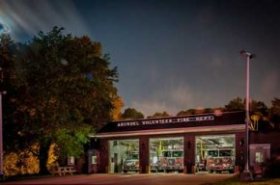 Santa Claus is Coming to Town!
We now have scheduled our annual trips with Santa regarding fire-engine. We will begin at about 6pm each night. The schedule and time tend to be subject to change according to problems and weather.
********We try cover the maximum amount of location possible. If you live on a small street/court, kindly visited the closest corner to see Santa as getting in and out-of those places are tough you should definitely on an urgent situation reaction.**********
Hopefully time and climate enables united states to visit all the areas locally, but there are certain factors included. Kindly check always back regarding changes. Merry Xmas!
Tues Dec 13th: Rt 450 side of Patuxent River Rd, Greens of Crofton, Cedar Grove, and G, U, W, the, T and S chapters of Crofton.
Wed Dec 14th: Layton St and sections: J, K, H, F, E, D
Crofton Commons, Carlyle Dr, Pleasing Meadow, Courts of Crofton, Orchards, R section
Thurs Dec 15th: Mt Tabor Rd, Huntington, Hallmark, Hermitage, Lavall, Cheval Trails, Lake of the Pines, Woodbridge
Fri Dec 16th: Crofton Meadows, Chapman Farms, Walden
Sat Dec 17th: Eagles Passages, Gravely, Copper Ridge, Annapolis Keep, Penderbrooke, St Stephens Church Rd
Sunlight Dec eighteenth: Chelmsford, Charring Cross, Keswick Apts, Highlands, Seton Woods, Crofton Mews: Riedel Rd, Nantucket, Wilsons Grove, Johns Hopkins Rd
AVFD - Just who we have been Service into neighborhood
Proudly serving the Crofton, Davidsonville, Gambrills and surrounding communities for more than 50 many years.
Be our front-line. Assist united states help you.
The AVFD thinks that avoidance and early intervention are a vital section of emergency response. From no-cost CPR and first-aid courses to Fire Prevention information, your community fire household is here to assist you act as the leading line of crisis services.
Be a responder. Join we.
As a volunteer organization, we are always interested in new people to aid on. Whether regarding functional side operating the fire device, towards the administrative side working the station's day-to-day company, there's a need for almost any skill-set.
Fund the fight. We be right for you.
The majority of the AVFD's operating spending plan arises from your contributions and support of our yearly fundraisers. Without this assistance, we might be unable to offer the standard of solution our neighborhood needs. Thank you to all or any our followers!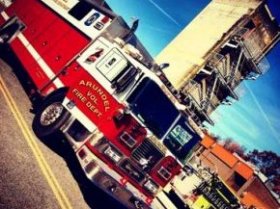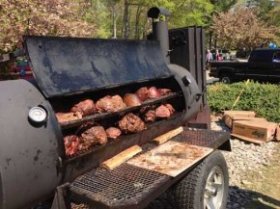 Share this article
Related Posts